09.10.2022. Veronica LaVery's portfolio photoshoot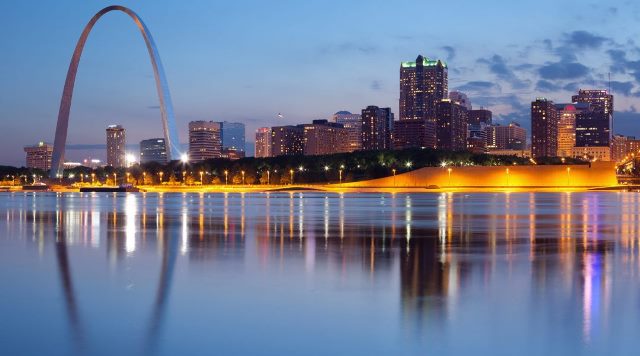 We are excited to have Veronica LaVery join us for her test photo shoot. This will be a Half-Day sunrise shoot in St. Luis Mo..
08.16-17.2019. "Katlyn's Beach" Photoshoot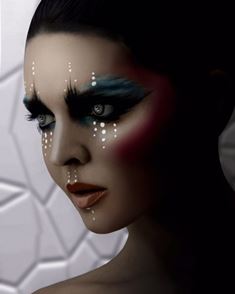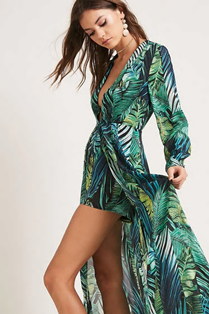 1.09-10.2016.

"Yvonne Miller, NYC" Portfolio Photoshoot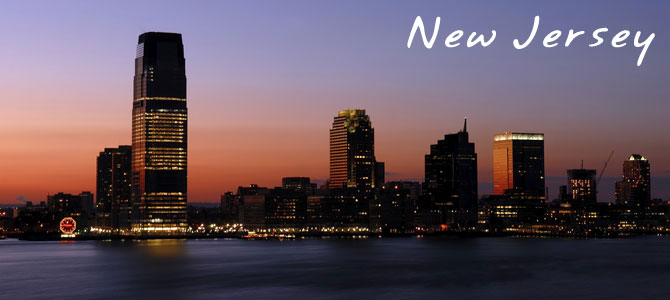 We are excited at our next portfolio photo shoot with Yvonne Miller in majestic New York. This 2-Day shoot continues the next installment of Yvonne's return to the spotlight. We are currently seeking MAU/Hair Stylists, Manicurist, and Airbrush Tanning Specialists to join our team.
06.21.2014.

"An Evening with Yvonne Miller" seminar
Join us for an exclusive experience with "An Evening with Yvonne Miller" modeling seminar..RL & And Associates have teamed up with aLLiCSU photography by Rich to bring an exclusive modeling seminar with special guest Yvonne Miller, at the Hodels restaurant in Bakersfield CA. Dinner / mixer begins at 6:00pm and the seminar kicking off at 8:00pm. Reserve you place now at this exclusive one-nite event. RSVP to richard@rlandassociates.com or call (661) 472-9393 today. Seating is limited.
Update: Event ended
Runway model Yvonne Miller comes out of retirement to shoot for RL & Associates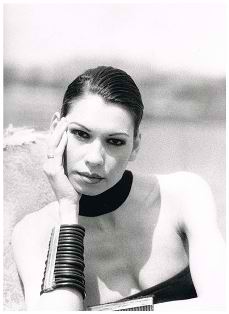 An exciting two days of photography work is planned in the Epic Jet Center at Meadows Field in Bakersfield CA. Yvonne Miller, a formal runway model and Bill Blass' Personal Assistant, has agreed to come out of retirement to shoot with local photographer, Richard Lopez at the Epic Jet Center located in the Meadows Field airport. He will be shooting Ms. Miller in a high fashion setting along side Aviation Casino's private jet. They will be joined with Chyanna Thrush, a model based in Ojai CA, Cassey Allison of Reno NV, Lauren Ray of Simi Valley, and 2 other models (TBA).
Richard Lopez, founder and president of RL & Associates, and owner of aLLiCSU photography by Rich, He has a background in Business, Marketing and Consulting. Richard took up photography as a hobby in the 80's with the encouragement of his best friend's father, and now shoots professionaly to meet the needs of the El Caminos Club as well as clients of RL & Associates. The company's objective is to provide high fashion applications to the various projects that we have developed as well as nurture a growing client base.
Yvonne Miller, the former muse for Bill Blass, his Personal Assistant for 17 years, and his Director of Public Relations, established N.Y.C. Public Relations (formerly SOUTHPAWS public relations, LLC) with her partner Lauren Weigle. After her many years with Bill Blass, Ltd., Yvonne incorporated all that she had learned to expand her career in the fashion industry.  After modeling and walking the runways of Europe, Yvonne became involved in public relations for Mr. Blass and was exclusively responsible for producing his fashion shows in New York and across the country, dressing celebrities, organizing fittings with personal clients, working with all major national and international magazines, broadcast media, newspapers, stylists, movies, and interfacing with major department store buyers/fashion directors.  She also collaborated with Blass licensees for press opportunities and advertising strategies to ensure that licensed products reflected the Bill Blass image. (source:N.Y.C. Public Relations)